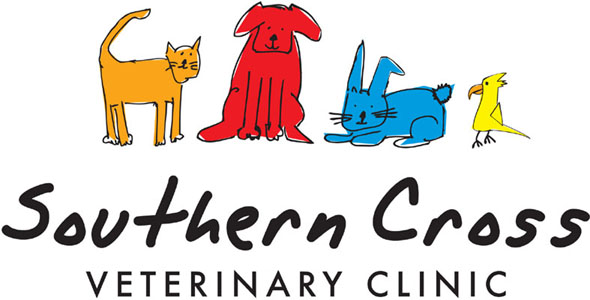 MEET THE SOUTHERN CROSS TEAM AND OUR PRACTICE PETS
Dr Peter Kroon has been practising veterinary medicine since 1987. He has a special interest in anaesthetics, dentistry, fishing and gardening - not necessarily in that order!
Dr Alma Kerr is from N.Ireland and graduated from Glasgow Veterinary School in 2000. She joined the Southern Cross team in 2004 and became a partner in 2008. Alma has 4 cats, Gromit, Midge, Smurf and Harley, and 2 dogs, Libby, a Springer Spaniel and Lewis, a chocolate Labrador. Both dogs compete in obedience and tracking. Alma is a self-confessed chocaholic!
Alma became a Certified Veterinary Acupuncturist in December 2017 (Chi Institute, USA). She was also awarded a Postgraduate Certificate in Western Veterinary Acupuncture and Chronic Pain Management (Harper Adams University) in 2017. She completed Backbone Academy's Veterinary Chiropractic course in 2015 and also passed the International Veterinary Chiropractic Association's certification exam. In 2013, Alma qualified as a Certified Canine Rehabilitation Practitioner (CCRP) (University of Tennessee). She also gained the General Practitioner Certificate in Western Veterinary Acupuncture and Chronic Pain Management (European School of Veterinary Postgraduate Studies) in 2014. In 2013, Alma completed a course in veterinary behaviour offered by the University of Pretoria.
Our kennel staff assist our vets and keep our practice clean. They will be happy to carry food purchases to your car or help you if your pet is not too keen on paying us a visit. Our kennel staff bath dogs every morning during weekdays.
Esmeralda, Natasha and Tanya are our morning reception team.
Jenny, Susan and Michelle are our afternoon reception team.
Ignatius started working at Southern Cross in 2010. He has 2 sons and 3 dogs. He likes dogs and cats. Ignatius enjoys assisting with our physical rehabilitation and acupuncture patients. Ignatius will exercise your dog on the treadmill.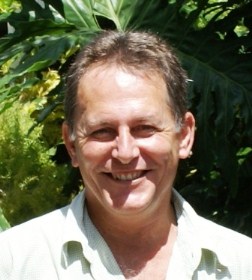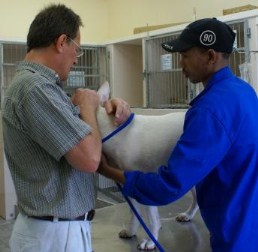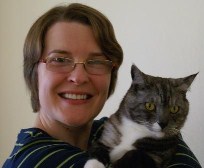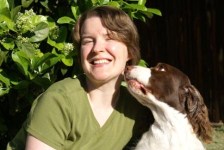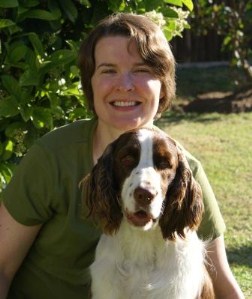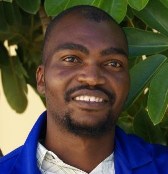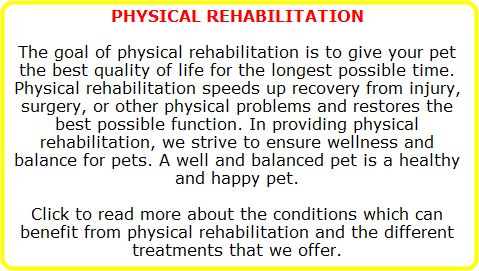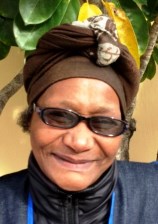 Joyce joined the Southern Cross team in 2013. She works very hard to keep the practice clean and tidy. Joyce has the amazing talent of knowing just when a staff member is in need of a cup of tea.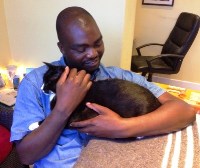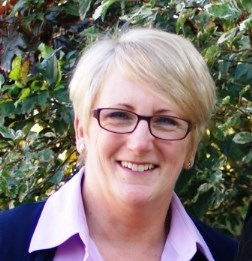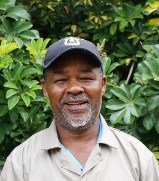 Boyce joined the Southern Cross family in 2014. He has 3 children - 1 daughter and 2 sons. Boyce also has a dog and a cat. He enjoys working with the animals and especially likes to bath and brush the dogs.
Phakamile has worked at veterinary practices since 1996. He joined the Southern Cross team in 2014. Phakamile has 1 daughter, 2 dogs and really likes working with animals. He really enjoys being part of the Southern Cross team.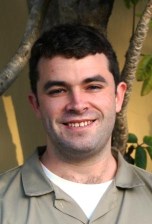 Brad joined us in 2015. He was born in East London and moved to PE when he was 13. He studied marketing at Boston and has volunteered at SAMREC. His interests include animals, computer games and sport. He lives with his parents, sister and 3 rescue animals.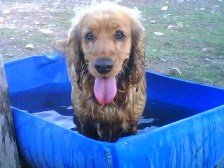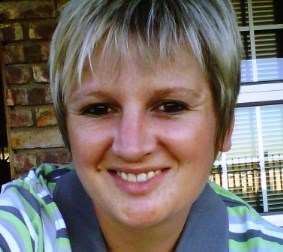 Dr Tarien Herbst joined the Southern Cross team in August 2015. Tarien qualified from Onderstepoort in 2010 and then worked in mixed animal practice in Oudtshoorn. In 2012 she relocated to Port Elizabeth.
She enjoys the challenges of medicine and surgical cases. She has a companion named Maggie. They like to go away to farms where Maggie can swim and run around. She also likes to play golf.
Dr Yolandi Eldridge joined the Southern Cross family in June 2016. Yolandi qualified from Onderstepoort in 2013 and then worked in mixed practice in PE. She loves chatting to her patients and also enjoys surgical cases.
Yolandi is happily married and they have two fur-kids. Apple, the dapple Dachshund, and her cat, Khaleesi, a stray she adopted after being hit by a car.
She loves to exercise and be outdoors.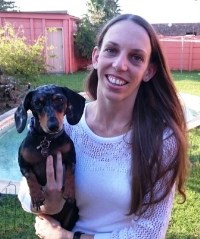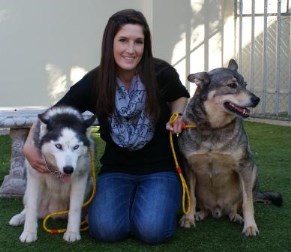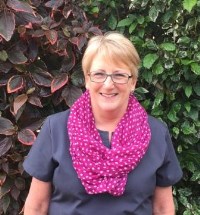 Natasha rejoined the team in 2016 after having taken a creative break. She has 10 lovable animal children. Natasha's 5 dogs are Skyler, Ladybug, Elijah, Eden and Snow - some were adopted from Southern Cross. Her 5 spoilt cats are Dixi, Chiki, Grey, Hartjie and Poncho. Natasha is an avid animal lover. She also enjoys movies, swimming and paintball in her spare time.

Carol has been part of the Southern Cross team since 2007. Prior to this she worked at a veterinary clinic in East London for 9 years. In 2016, Carol became the practice co-ordinator. She has two adult sons.

Tanya joined the Southern Cross team in May 2016. Tanya had been a veterinary receptionist for 9 years prior to joining us, meeting all types of people and their "fur children". She is married with two wonderful children, Carter and Taylor. Tanya has a cross breed rescue dog called Skye and she is a very special member of the family.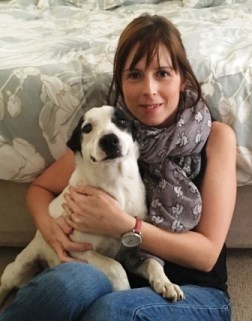 Esmeralda joined the SCVC family in May 2017 and felt at home right from the start. She has a big fur-family and is really passionate about animals. Esmeralda is excited to get to know all of the clients and their fur-kids. She is pictured with Bella, a rescued feral kitten.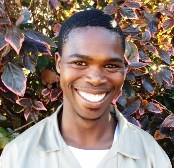 Siyabonga joined the Southern Cross team in July 2016. He has 1 daughter. Siyabonga also has 2 dogs. He likes all animals and enjoys helping them.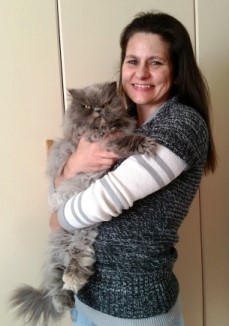 Karen, our veterinary nurse, joined the Southern Cross team in September 2016. Karen qualified from Onderstepoort in 1999, then she worked in a mixed private practice. She lives with her husband and son. Karen enjoys working with cats. In her free time Karen loves to read and spend time with her family.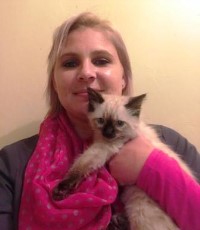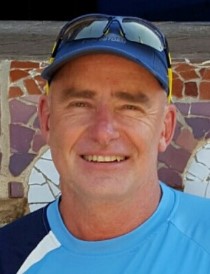 Dr Jimmy Lang joined Southern Cross in August 2017. His animal interest derived from a farming childhood in Zimbabwe and Salem. Jimmy qualified in 1988, did 2 years military service working as a vet in the Ciskei, then stayed on in Gonubie to work and expand his practice doing large, companion and exotic/wildlife work. During quieter times he did regular locums in different areas of the UK. When Jimmy's 2 strapping lads had completed their schooling, he moved back to the Salem family farm and joined a mixed/wildlife practice in Grahamstown. Jimmy is extremely excited to continue his veterinary career at Southern Cross, hoping to contribute to a multidisciplinary team with medical, surgical and complementary skills. His other interests are long distance running, the outdoors and travel, and the family farming interests.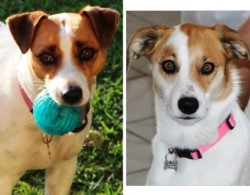 Michelle started at Southern Cross in October 2017. She enjoys spending time outdoors with her husband and their two fur kids, Sadie and Layla. She also has an African Grey parrot named Chip whose first language is English. She is excited to be a part of the Southern Cross family and has a passion for animals that really comes from the heart.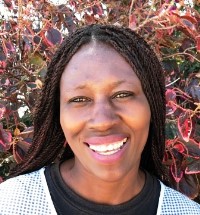 Sipokazi joined the Southern Cross team full time in 2018. She works to keep the practice clean. Sipokazi has 3 children. She loves playing sports and got EP colours for athletics and netball. Sipokazi still plays netball.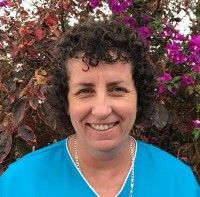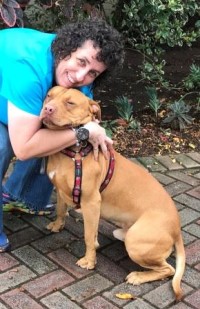 Susan joined the SCVC team in April 2018 with 11 years of experience working in a veterinary practice, loving clients and their pets. She hopes to meet you soon and become part of your pet's life. Susan loves Schnauzers and has some of her own.
Jess, our veterinary nurse, joined the SCVC team in June 2018 having completed her Nursing Diploma at Onderstepoort in 2017. She previously studied at Rhodes University, completing a BSc and PCGE. Jess owns an adopted Staffie named Abby. She is a huge animal lover, especially dogs and she has a special interest in rehab therapy. Jess enjoys reading, creative hobbies and being outdoors.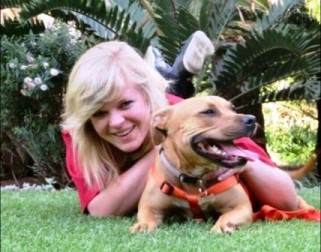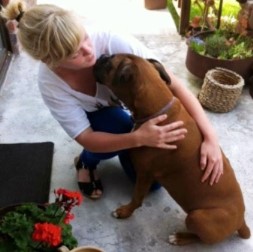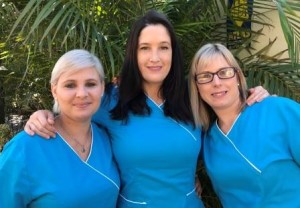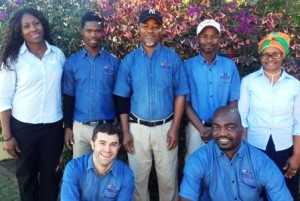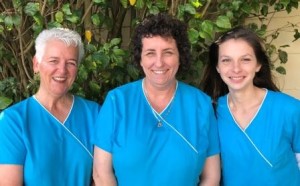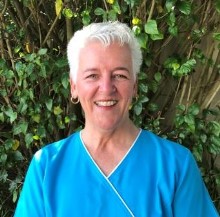 Jenny joined the SCVC team in June 2018. She is married and has a son in his final year at NMU. She enjoys reading and walking down at the beach in her spare time. Returned from Namibia after living there for 30 years and now glad to be back with her family and friends in PE. She has a spoilt Jack Russell named Patches.