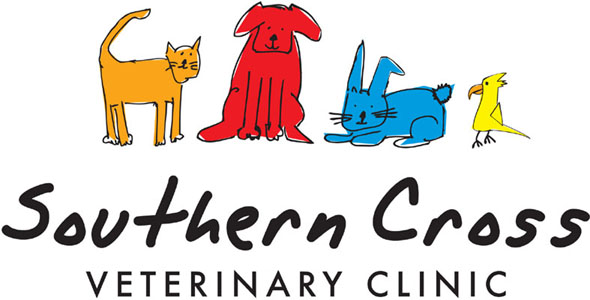 We would love to share your news on this page. Please let us know about special events, achievements and your pet's latest bout of mischief by sending your news to scvc@corpdial.co.za.
To a dog you're family, to a cat you're staff. Unknown
Money will buy you a pretty good dog, but it won't buy the wag of his tail. Josh Billings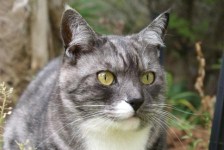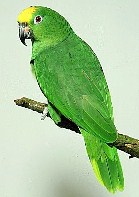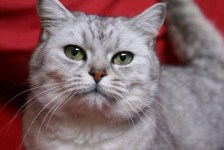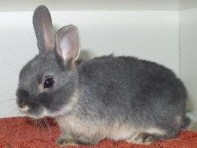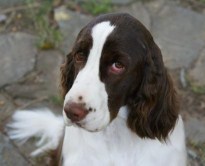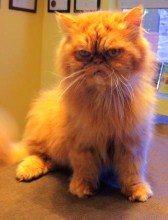 Rusty suddenly lost the use of both of his hind legs. After several weeks of acupuncture, Rusty could walk again.
Read his story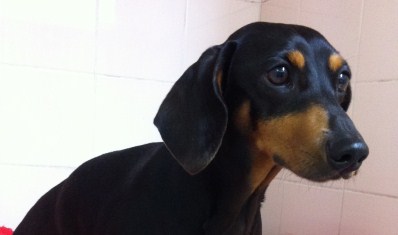 My beloved Dachshund "Mozart" who is six and a half years old and who loved to jump up on my bed in the early morning to wake me very suddenly was unable to do this one morning and when I picked him up he cried out in pain. After two days he was totally paralysed in his hind legs and unable to walk at all.
Read more about Mozart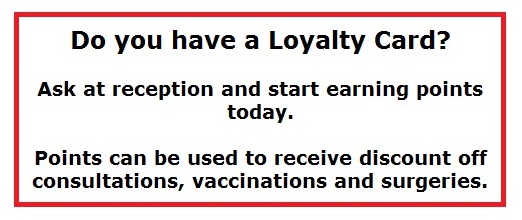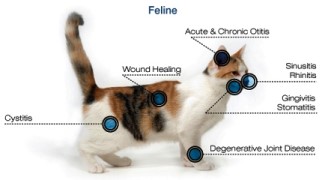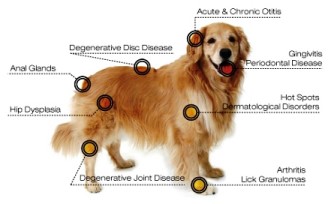 We now offer
laser therapy
for pets. Laser is a non-invasive, surgery free, drug free way to treat pain, arthritis, spinal problems, wounds, gingivitis, lick granulomas, abscesses and more.
Congratulations to Dr Kerr who, in December 2017, became a Certified Veterinary Acupuncturist. This qualification is awarded by the Chi Institute in the USA. In February 2017, she achieved a Postgraduate Certificate in Western Veterinary Acupuncture and Chronic Pain Management from Harper Adams University in the UK.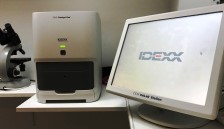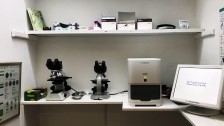 In February 2018, we added to our in house diagnostics by obtaining a blood machine. We can now get blood results for your pet in about 15 minutes, including the SDMA early marker of kidney disease.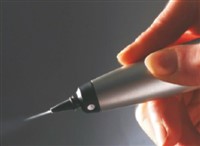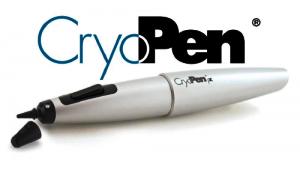 Our CryoPen arrived in August.
Warts, skin tags, cysts and certain types of skin tumours can be removed under local anaesthetic or sedation rather than a general anaesthetic. The CryoPen uses nitrous oxide gas cartridges.