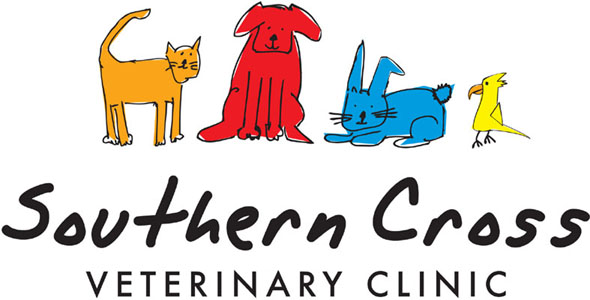 We would love to share your news on this page. Please let us know about special events, achievements and your pet's latest bout of mischief by sending your news to scvc@corpdial.co.za.
To a dog you're family, to a cat you're staff. Unknown
Money will buy you a pretty good dog, but it won't buy the wag of his tail. Josh Billings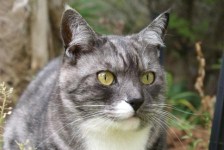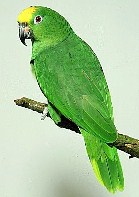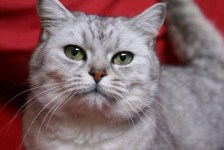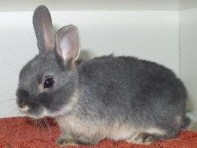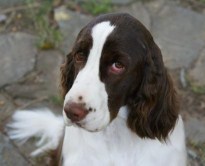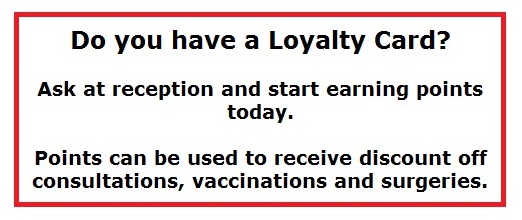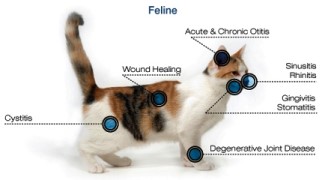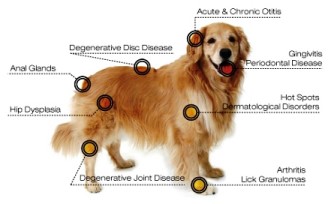 We offer
laser therapy
for pets. Laser is a non-invasive, surgery free, drug free way to treat pain, arthritis, spinal problems, wounds, gingivitis, lick granulomas, abscesses and more.
Congratulations to Dr Kerr who, in December 2017, became a Certified Veterinary Acupuncturist. This qualification is awarded by the Chi Institute in the USA. In February 2017, she achieved a Postgraduate Certificate in Western Veterinary Acupuncture and Chronic Pain Management from Harper Adams University in the UK.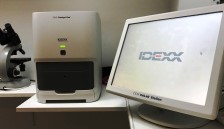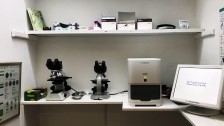 In February 2018, we added to our in house diagnostics by obtaining a blood machine. We can now get blood results for your pet in about 15 minutes, including the SDMA early marker of kidney disease.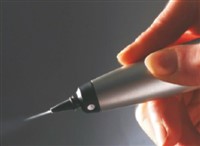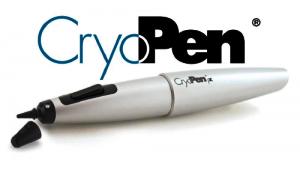 Our CryoPen arrived in August.
Warts, skin tags, cysts and certain types of skin tumours can be removed under local anaesthetic or sedation rather than a general anaesthetic. The CryoPen uses nitrous oxide gas cartridges.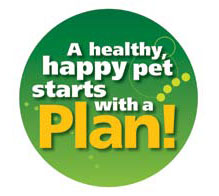 Brand New for 2019 - Our Puppy and Kitten Starter and Wellness plans
Our Starter and Wellness Plans help you to give your puppy or kitten the best start in life. Each plan gives a great discount on the total cost. Our Starter and Wellness Plans begin at the second puppy or kitten vaccination.
The Starter Plans include most things your puppy or kitten needs to stay healthy during his first few months such as vaccinations, microchip, deworming, flea/tick control etc.The Wellness Plans include most things your puppy or kitten needs to stay healthy during his first year such as vaccinations, sterilisation, microchip, deworming, flea/tick control etc. Bravecto equates to 3 flea and tick treatments in a Puppy Wellness Plan (not available in a Puppy Starter Plan).
We strongly encourage you take out Pet Insurance such as Medipet so you can continue to provide your pet with the best possible veterinary care throughout his life.
Contact us
to find out more or to make an appointment to get your plan started.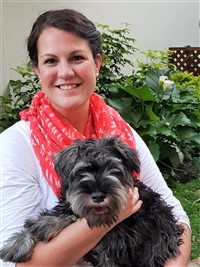 Dr Lené Nel joined Southern Cross in January 2019. Lené qualified from Ondersterpoort in 2007 and started her veterinary career in Port Elizabeth working in mixed practice from 2008. Although she enjoys dentistry and medicine she believes that overall patient care is the key to being a good veterinarian. She is therefore really passionate about all her patients and strives to build good relationships with clients.

She is happily married to Gerhard Hills and have two very busy boys, De Wet and Ruben. She adores Schnauzers and has two of her own as well as two cats. They live on the Grey High School campus as her husband is the senior housemaster at the High School hostel... so in essence she has 152 boys! Other interests include spending time on the family farm in Cradock and camping with the family, as she loves spending time in nature. If she ever decides on a career change, she would love to express her creative side in the kitchen and become a professional baker.